In/Words Open Mic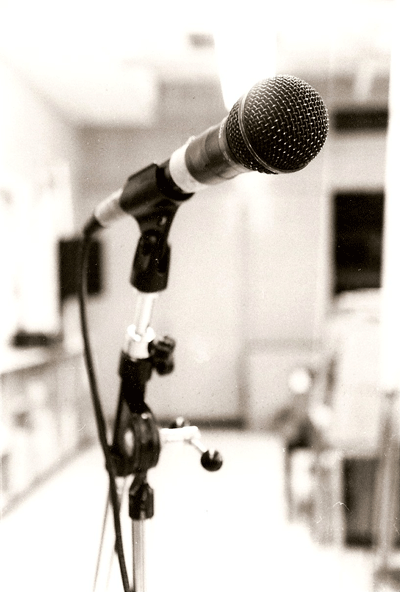 The Montgomery Legion (330 Kent St., Ottawa)
Doors at 8 PM
Cost: Free
All Ages.
In/Words hosts its open mic sessions on the last Thursday of every month at the Montgomery Legion. Bring your words, music, lofty opinions, and uncredited claims and let them fly into the face of an attentive audience.

The event is free, but donations are encouraged. All proceeds will go towards a prize for the upcoming poetry contest.